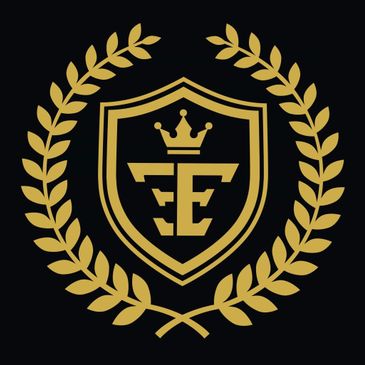 Elite Package 4 - $10,000+
Elite Package 4 - $10,000+
Elite Package 4 - $10,000+
2 Season Sponsorship.
Advertised on the team website.
Link to company website through our website.
½ page advertisement in game day handout.
Announcement of company at two quarter breaks of home games.
Half time and end of game announcement of company name and description or motto at home games.
Sideline signage at home games (provided by team).
Company pamphlets, cards or handouts available at home games (provided by company).
Company Logo on Game Jerseys (sponsorship paid in full prior to March 15th)
Logo printed on team clothing (with commitment prior to May of that season).
Four regular season tickets.
Four playoff Tickets.
Four team fan jerseys.